Wreck Me by J.L. Mac
My rating: 4.5 Stars
Ohh this was good!!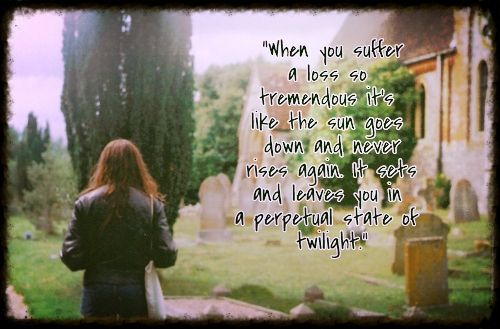 Growing up an orphan has made twenty-five year old Josephine Geroux tough and indifferent to the people around her.
After her parents are killed in a car accident Jo spends her teen years on the streets refusing to be a victim in care. She goes at it alone, homeless and hungry.
This tragedyy that is her life has made made her tough and indifferent to the people around her.
The only thing that she finds helps her emptiness is frequent, amazing sex.
I guess I am one of those text book examples of how a young woman uses sex and promiscuity to distract from her shitty upbringing.
I really liked Jo she is tough and has a smart mouth. You really do feel for her in her situation. She is strong but can see past that to all the hurt.
Some days the despair I feel threatens to drown me and that is a very dangerous kind of despair for a person to muddle through. It's that kind of despair that makes people do stupid things just to gain a me sure of relief from their suffering.
Damon
WOW Holy HOT Alpha is he sexy..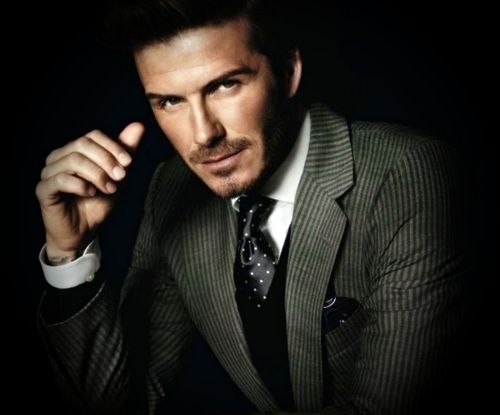 When Damon walks into Jo's Bookstore it's instant attraction. They feel a pull to each other, like they are connected somehow.
They both feel a little deja vu.
After meeting for coffee, Jo cuts right to the chase and wants to meet later that night.
The sex is off the charts!!! Damon is dominate and all kinds of sexy!!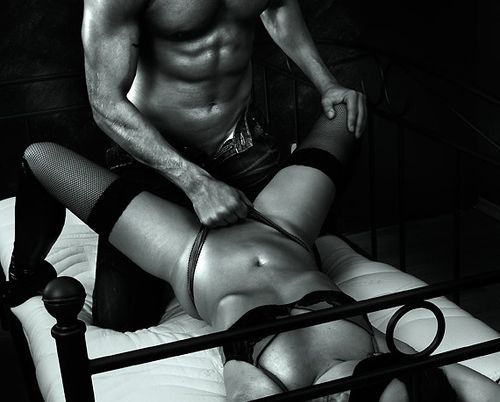 "It seems you have a slight inability to follow direction when my mouth is on that perfect pussy of yours so I am going to remedy the situation. Now you can't move. "
Damon is definitely my kind of Alpha. Dominate, but not crazy. Possessive but sweet.
"Who keeps this sweet pussy wet, Josephine?" His words and breath against my cheek elicits an all over shiver.
"You do," I say softly.
Two fingers slide into me furthering my need for him to fill me.
"And do you know why this pussy stays wet for me, Josephine?"
His fingers glide over my inner walls three, four, five times before he pulls them out. I shake my head no. He pops the two fingers covered in my arousal into his mouth and hums delightfully as he sucks them clean.
"Because…"
"This…"
"Is.."
"Mine!…"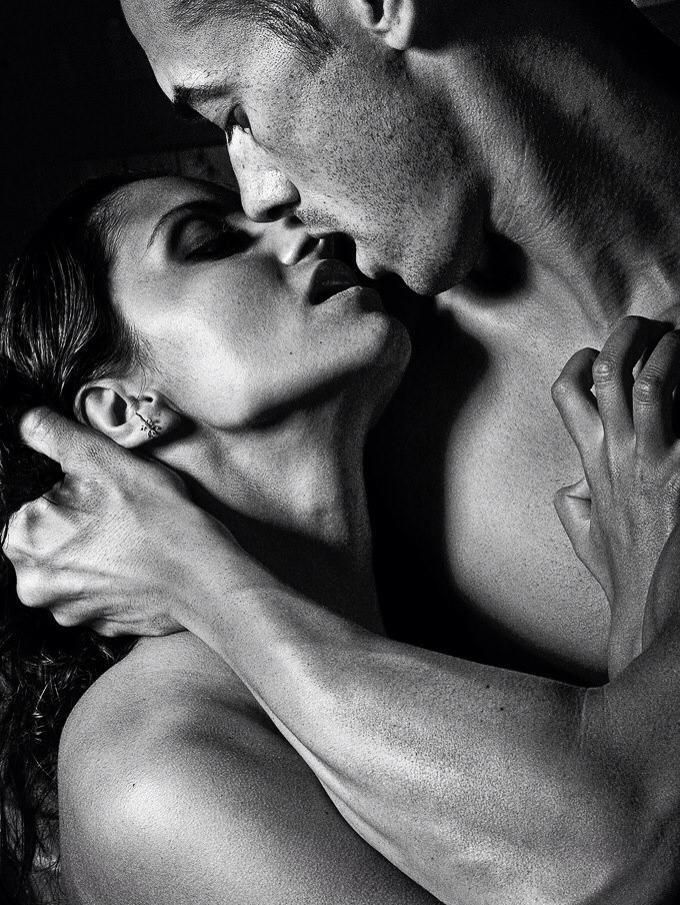 Jo doesn't do relationships, she has no plans to fall in love, no interest in setting herself up for more loss.
However Damon stirs something inside of her she just can't explain. The tension between Damon and Jo is purely animalistic attraction and it's involuntary.
I know him but I don't. I want him but I don't. I need him but I don't.
He offers a deal to see each other until the can sort out why it seems they have already met.
Damon works his way into Jo's life. Slowly breaking her down and falling in love.
You may not realize it yet, but you're mine. Not because I am claiming you. You're mine because that how it is. I feel like I have waited my whole life to find you. Before we met in that store I dreamed of you every night. I wondered where you were and when I'd find you. No what I have, You'd be crazy if you think I would just let you go.
Before Jo realizes it, she has given herself over to him.
It feels like breathing and living and all things good and right in the world. It feels like a damn dream and I dread waking up.
Damon is hiding a secret that will bring down Jo's whole world
But when the truth comes out not everything is what it seems and now Jo must race to save the one person you she can't lose.
I was not aware this was going to be a series so when I turned the page and it just ended I was a little....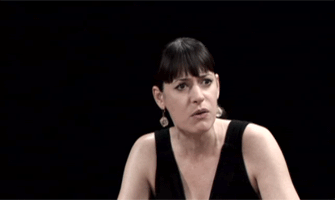 For now I guess I just have to wait patiently to find out how this is going end!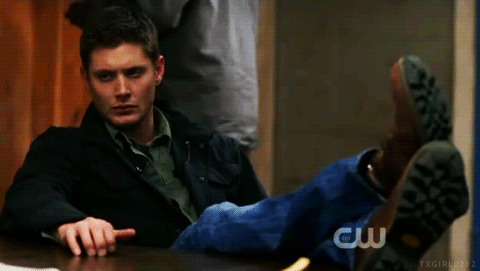 Even though I hate cliffhangers This was still really really really good!
Buy it
Read it
Love it