By
Shey Stahl
My rating: 5 AMAZING, EYE OPENING STARS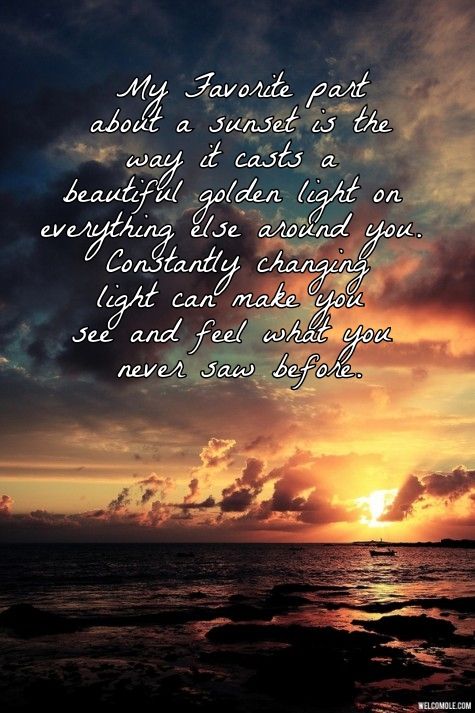 ~ Just like the sky, a change, a thought, a feeling, doesn't happen right away, for me anyway. You don't see it at first. It's nothing but chalky warmth, a glow in the distance completely humbled to the magnificence of Helios. As a dawn starts to shake the ash from the night, revealing the bright red scarlet of morning that ran riot in the sky, a decision is set, but you don't know it. There's something refreshing about a sunrise, It's just as unpredictable what a new day would bring. ~
A child hood that had been scripted for a girl, Bailey Gray.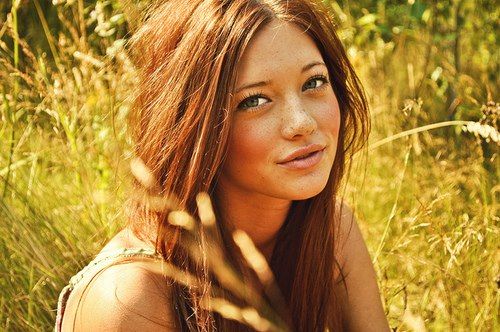 Bailey Gray is tired of her perfectly planned life, she has perfect grades, the perfect friends, a perfect boyfriend, life was perfect...or so everyone thought.
Bailey can't stand her life, HATED her life. Going to a certain school, her parents picked her friends, a certain boyfriend forced upon her.
During Graduation Bailey snaps right before her Valedictorian speech.
"The truth is that my entire life has been planed out for me. Did you know I couldn't even buy my own underwear? My mom does that for me," I said with a laugh.
My dad, who had shot out of his chair in embarrassment, had reached the stage by then grabbing my arm. Straining to speak into the microphone, I needed to say one more part that was important.
"Looks like my time is up but I just wanted to say one last thing to everyone… Fuck off!"
Bailey Runs,
Runs right into town bad boy Dylan Wade
Dylan was Bailey's 1st kiss, growing up across the street from each they were childhood friends.
But when Dylan's mum died in a car accident, a part of Dylan died with her. He started acting out pushing everyone away. Bailey and Dylan haven't spoken in years.
Embarking on road trip the unknown, they re-discover a friendship they once knew.
~Sometimes you just know a person. It doesn't matter if you never talk. You know them. You have a silent connection. We had that. ~
Bailey questions what she wants out of life. What would you do of a piece of forever? What would you do to love more, feel more, and live more?
~More than anything, I wanted to feel alive. I wanted to feel and appreciate a passion for something that I loved. For most of my life, I felt like a puppet on strings and I wanted that feeling gone.~
Together they experience life, live it, breathe it, enjoy the moment, be present and take a risk.
~When I got in that car, It wasn't a thought out decision. The decision to want something more from my life was but Dylan, what was happening now, that wasn't planned. To me that was the best part of it though, the unexpected.~
Their Summer was spent on the open high way chasing sunsets.
Creating a bucket-list, learning about themselves and each other.
~ You know those moments, whether you're in them or not, you feel something more than you intended to feel, what you wanted to feel. That was right now. It was like watching a sunset, one that I expected to be an average sunset and know what colours would be and the specific setting I would use, but then, with so much as a shift in the clouds, a sunset you never expected is revealed. It's a stolen heart in the rain, sprinkled ray of light that kiss your skin and dance in the rain to sounds of thunder and rolling growls. ~
Slowly Bailey learnt that a lot of times, the best things in life didn't rely on being planned. On that summer road trip Dylan and Bailey feel hopelessly in love.
~To me, love was like the colours of the sun bleeding and spilling over the best part of you and him together and highlighting what needed to be. Love doesn't necessarily mean anything. It's a word, a phrase you give to someone that bleeds the same colours you bleed, feels those same lines.~
Lessons are learnt and secrets come to head threatening to destroy everything they had.
What would you do? Deny the truth?
"I love you, please remember that," he whispered tucking a lock of my hair behind my ear. "Half of me will be with you, barely breathing, watching your sunset."
That one summer, taught Bailey to open her eyes on a lot of things, her family, life, a world she never knew and world she can be herself in.
She lost so much but gain a lot more..
'Waiting for you' is a story of kisses, lust, passion, youth, mistakes, lies, hiding, stupidity, judging, but most of all, love.
~We loved. We made memories. Our love was dangerous. It was asking me to come with him. It was dancing in the rain on the hood of his car. It was making dents that only we knew. It was living in the moment and making memories and deals. It was being in love and having your heart ripped from your chest. Here you take it, I don't want it anymore. It was that kind of shit. It was please don't do this, not here." It was hear me now, listen to me. It was waiting. I waited, and we waited. Nothing.
It was remembering every detail, everything that made him Dylan Wade and remembering nothing at all. ~
When I start a book I normally know what I'm getting into. I know what type of mood Im in for.
I will, most of the time read through a few reviews weighing up my options.
There are some books that make you laugh, cry, swoon and even angry. Some leave you on a cliffhanger making you beg for more. I love all the emotions you feel when reading a good story.
I Love getting lost in a story, love being taken in to the pages, to feel everything I'm reading.
Every once in a while I will be taken on a journey that I wasn't prepared to take. I will be thrown head first into the lives of the ones I'm reading. It invokes all the wonderful emotions you want to feel plus so much more. It's a feeling of pure excitement when my adrenaline kicks in.
But most of all, it's the words that you read that connect to you.
It's like the words are flowing out of my kindle wrapping around me, caressing me, comforting me pouring into my body and soul and speaking to me.
It is freaking amazing when I feel that. It resets you, It opens your eyes to everything around you.
Shey Stahl's
'Waiting for you'
invoked all those emotions for me, I can't even begin to tell you. I was not expecting such an intense pull.
Her words came out at me, wrapped around me and opened my eyes.
~Some say a sunset can be too beautiful for words. I'd agree with that. There are a lot of things too beautiful for words for me.
To me, it was the earth's way of saving the best for last.~
ADD IT
READ IT
LOVE IT.