Rush by Maya Banks
My rating:
★ 3 Stars ★
"You're so fucking beautiful," he said in a rough voice. "In my bed, on your knees, hands tied behind your back so you have no choice but to take whatever I give you."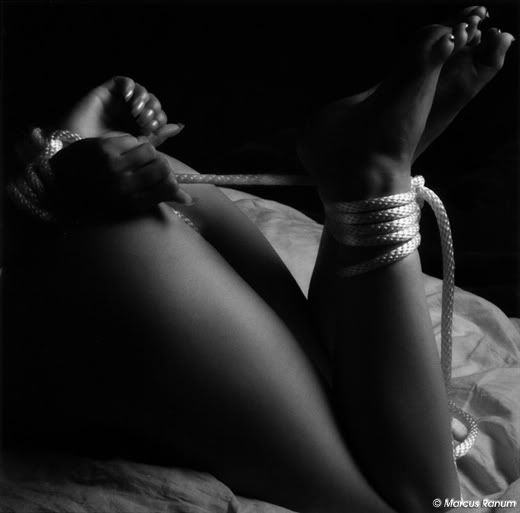 WOW!!
HOT HOT HOT!!
+++ 5 SMOKING HOT STARS +++
I was little worried going in. Didn't think I would like Gabe BUT.. call me crazy I love a possessive alpha!!
I loved him!
Maybe Because he was so full on from the start I didn't find him to be that hard.
I was a little WTF when in Paris, I'm reading and shaking my head NO! Thinking that he would back out at the last second but he didn't... I will admit I was slightly turned on when it begun but then it all went to shit!
Though it was a turning point for their relationship.
And Mia, I freaking LOVED her!
Did not annoy me once.
She was great, wasn't over emotional and clingy. She didn't try to change Gabe, just took him as he was and saw everything for what it was.
Loved it that she didn't cave in the end and made him crawl.
The Sexual tension was dripping off my kindle.
Every time I read "On your knees"
I started to squirm, I couldn't wait to see what would happen next!
It was perfect that it all tied up into one book and didn't drag.
Loved it!
And the sneak peak of book two!! UMMM YES PLEASE!!!
kinda really really really want it now!
Need me some Jace....
Read it
Buy it
Love it