On the Island by Tracey Garvis-Graves
My rating: 5 Life Changing Stars
I have had this on my kindle for months and months!
1st impression,
I don't think I will be able to read this.
BOY WAS I WRONG!!
I should be ashamed with myself!
This was amazing!
Not at all what I was expecting.
I'm in love… absolutely love love loved it
Just thinking about this I get goosebumps!
Thirty-year-old English teacher Anna Emerson is offered a job tutoring Sixteen year old T.J. Callahan
Anna and T.J. are en route to join T.J.'s family in the Maldives when the pilot of their seaplane suffers a fatal heart attack and crash-lands in the Indian Ocean. Adrift in shark-infested waters, their life jackets keep them afloat until they make it to the shore of an uninhabited island.
Days turn to weeks, and then months, as T.J. celebrates yet another birthday on the island.
Anna and T.J's relationship turn from tutor to friendship, growing stronger everyday.
To be honest I didn't think I would be ok with this story line
Being a 28yr old woman I couldn't picture myself having a relationship with a teenager.
I was worried but intrigued how they were going to get to that point of their relationship.
The way they got there was slow and built so beautifully you really don't even think about it.
By then I started seeing T.J as a man and not a teenager.
To go through what they went through, endured all that together, you would be concerned they didn't have a connection.
The build up was perfect, I couldn't wait for it.
T.J really was just perfect.
"You weren't supposed to fall in love" she whispered.
Well, I did," I said, looking into her eyes. "I've been in love with you for months. I'm telling you now because I think you love me too, Anna.You just don't think you're supposed to. You'll tell me when you're ready. I can wait."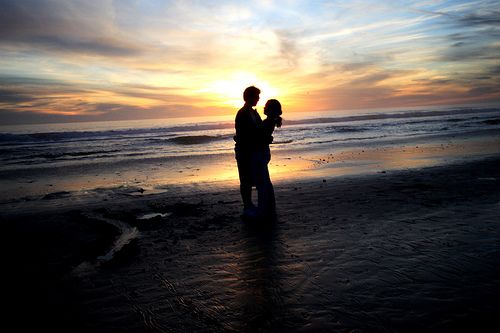 At one point I didn't want them to be saved….
I know right! Crazy
By the time they had returned home I was a mess, I didn't want to read what I knew was coming.
I really loved that both families didn't push them apart.
Though concerned they didn't interfere or cause any drama.
"What kind of relationship did you and Anna have? she asked.
"Exactly the kind you think we did."
"How old were you?"
"Almost nineteen," I said. "And Mom?"
"Yes?"
"It was definitely my idea."
If I hadn't already loved T,J I would of fallen over right then!
I thought T.J handled the transition so much easier.
You really do see him grow to an amazing man. He knows what he wants.
I felt so sorry for Anna.
My heart broke when she returned, You could feel the hurt, pain and confusion she went through.
She really does struggle to figure out where they both fit in each others life.
She is so conflicted.
"I don't fit in your world."
"Neither do I," he said, his expression tender yet resolute. "So let's make our own. We've done it before."
"I never wanted anyone else, T.J. I just wanted what was best for you."

"You are what's best for me," he said, cradling my head in his arms, his legs intertwined with mine. "I'm not going anywhere, Anna. This is right where I want to be."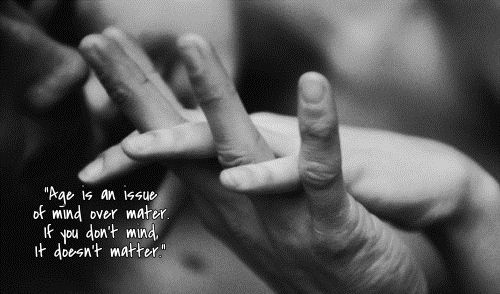 I guess at the end of the day, being in the situation that T.J and Anna were in you can't say how one would act.
All I know is I really did connect to this relationship.
It was real and believable.
I want to go back and experience it all over again for the 1st time. I love it when a book does that to me.
Don't be a fool!
Go and read it now!
Buy it
Read it
Love it