Confessions of an Alli Cat by Courtney Cole
My rating:
5 of 5 stars
Hi. My name is Allie. My husband of fifteen years cheated on me with every female in a twenty mile vicinity who was willing and had a heartbeat. I thought about going all Lorena Bobbitt on him and chopping his dick off. But I didn't.

During such a grievous event, I threw sanity to the wind and rode the Crazy Train into Crazy Town

I'm not talking the kind of crazy where I need a straight-jacket. I mean that harmless crazy. As in, I date-a-younger-gigolo-and-uses-a-vibrator-for-the-first-time. But that's a good kind of crazy. And there's one thing about the good kind of crazy.... It makes for a really good Story.
DOES IT EVER.......
Holy Sheep Shit! This was piss my pants funny.
THERE WAS A LOT OF THIS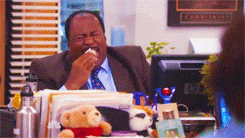 AND THIS,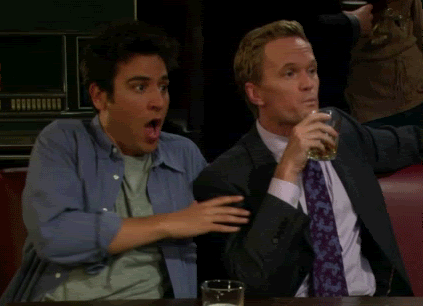 ONE OF THESE,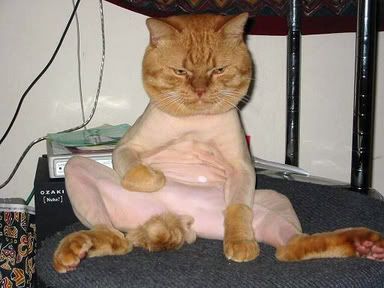 FOLLOWED BY THIS,
DON'T FORGET THIS,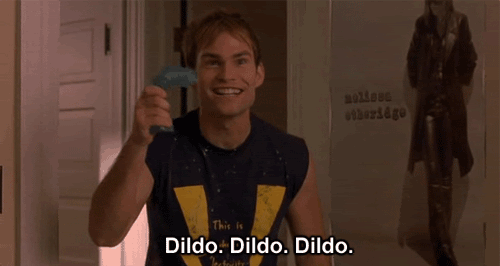 THEN MORE OF THIS,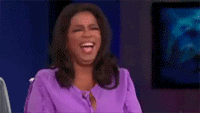 HEAPS OF THIS,
AND EVEN A LITTLE OF THIS,

This is definitely a must read!
My final thoughts...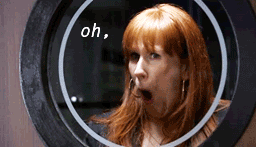 Buy it
Read it
Love it