Wanted by Kelly Elliott
My rating: 4.5 Stars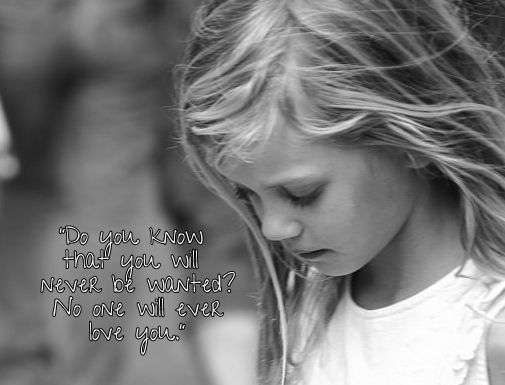 "Holy Hells Bells….."
Verbally abused by her mother for years, 18 year old Ellie Johnson always believed she would never be loved or wanted by anyone.
Gunner Mathews, Holy fucking hell I think I'm going to faint. Ok Im not even exaggerating this but BEST BOOK BOYFRIEND EVER EVER!!!!!!
EVER
EVER
EVER EVER
EVER EVER EVER
Sweetest guy OMG I DIE!! Wait to you meet him! SWOON!!!
Linebacker for the University of Texas football team
and Ellie's brothers best friend.
From Ellie and Gunner's first meeting sparks flew and you can feel how strongly drawn to each other they are.
Ellie has a lot of insecurities, her mother did a number on her and her last two boyfriends cheated.
In Ellie's eyes all men a pure scum. Evil bastards and just want to get one thing from you….
Even with her attraction to Gunner she decides she wants to be..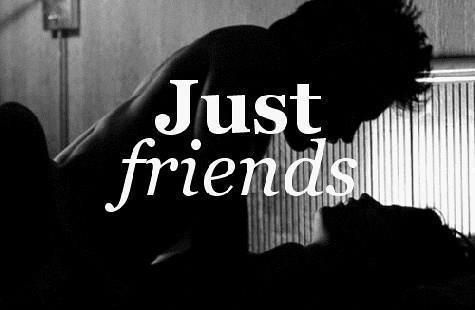 But Gunner sweet sweet Gunner, he sticks around refusing to let Ellie go!
Gunner knows they are meant to be together forever, but Ellie keeps denying her feelings out of fear of being hurt again.
In the end how can you resist Gunner and him calling her Sweetheart!!!
Ellie and Gunner's relationship is a slow build and full of all the things that make you go
'SIGH'…..
You flash your beautiful smile at me and there's not a damn thing in this world I wouldn't do for you. Your laugh moves through my body like a jolt of electricity. Your eyes captivate mine, your lips bring me to my knees. I want to know every part of you Ellie.
~ Gunner
I really did enjoy this!
The swearing was brilliant!
I fucking loved Ari.
I swear she was a laugh with her potty mouth!
"Holy hells bells… Jesus, Mary and Joseph… that dirty rotten son of a bitch cock sucking mother fucker! I am going to cut his balls off!!
Gunner's Grandparents I want them to adopt me!
So freaking sweet!
When his Grandad spoke about love OMG No wonder where Gunner gets it from..
Her laugh, well shit…. Her laugh will drive you mad and will try to do everything under the sun to hear it as much as you can. Her tears will rip your heart out, especially if caused 'em. Just the sound of her voice will drive you mad. When you find that girl boys, you found love. Not just lust… True love. You'll have found the girl who will spend the rest of you life loving, taking care of and just trying to make her so goddamn happy you would gladly die doing it."
I personally loved the longer ending. I'm a detail kinda girl.
The wedding was beautiful, I'm glad it wasn't skimmed!
So glad Ellie got her happy ever after.
"I have never in my life … ever felt so completely loved and… Wanted."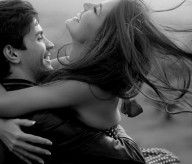 Buy it
Read it
Love it