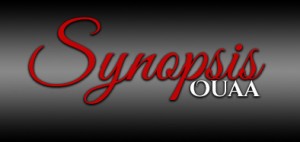 The last time I saw her, she was asleep—and I'd just taken her virginity.
She was my best friend's little sister. I'd broken the guy code, and the guilt had me running before she woke.
Ten years later, she's a corporate bad ass negotiating across the table from me—and hotter than ever. I want my second chance, but she's all grown up and isn't about to hand it to me.
This time, I've got a whole different game plan in mind.
***
The last time I saw him, he was balls deep inside me—and I'd just lost my virginity. When I woke up he was gone.
Ten years hasn't erased the sting of rejection. And now he wants his second chance?
I swore I'd say no ... but then he made me an offer I couldn't refuse: when we're working, we're strangers, but at night? He'll make my every dirty fantasy come true.
This time, I'm not going to be the one left wanting more. Standalone steamy, erotic romance.
My Review
First of all that cover!! I love it!


Hard for My Best Friend's Sister was a hot and steamy face paced read about letting go of the past in oder to move into the future.
Right from the get-go I was hooked and excited to read this book. I love this kind of second chance romance story.
Dylan and Cameron have a past, a past that consists of one hell of a night of passion and eventual hurt.
Years later they are reunited and that's when the sparks fly and the story takes place.
I have to say that Hard was a quick, flirty read that I really enjoyed. There were a few bits where I found myself coming out of the story, I kinda wanted more to be honest, more of the back story and more of the questions I had to be answered for me. But overall it was a fun flirty read.
Reviewed By Gillian Grybas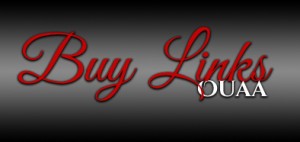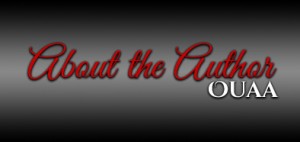 Ava enjoys naughty things. She's drawn to the forbidden and taboo, and writes kink that makes you think. Raised in Idaho, Ava now lives on the East Coast with her husband, and two dogs.